Selected work by the Artist
INTERCULTURAL
An Immersive Art Experience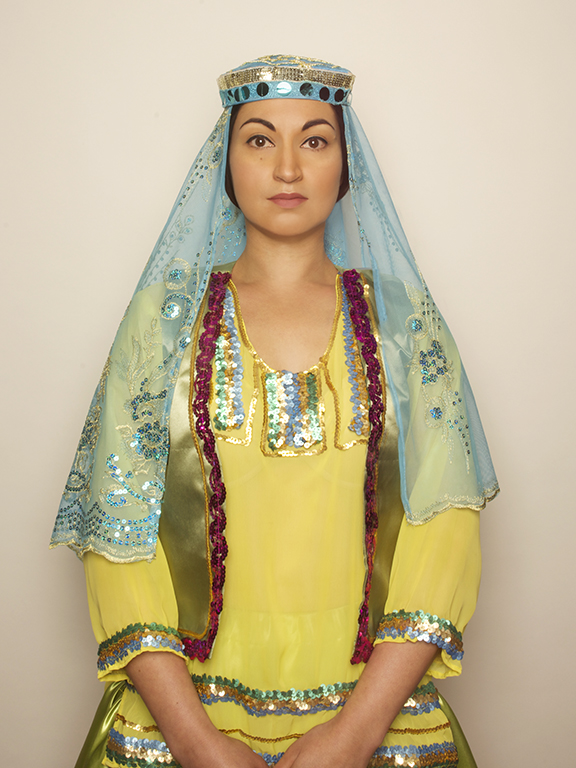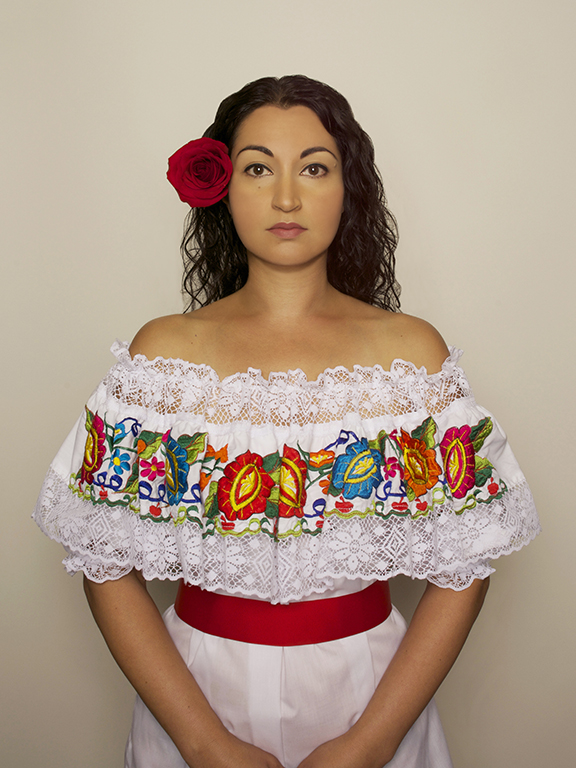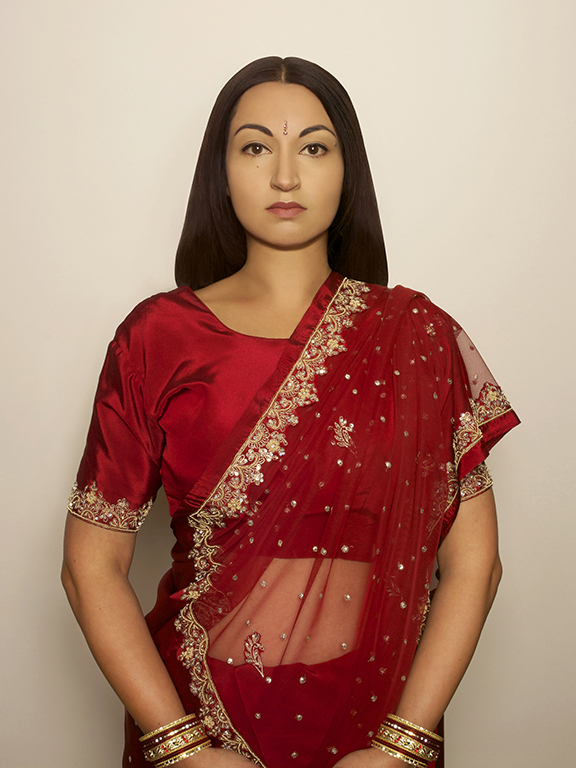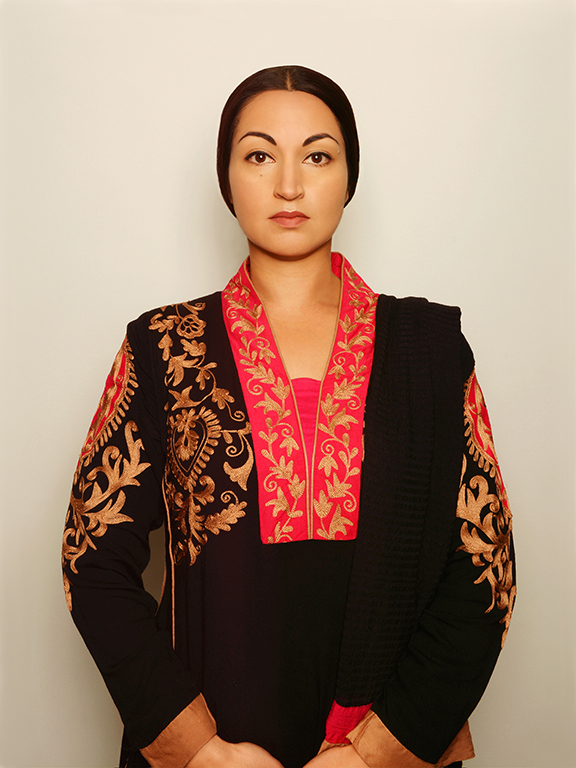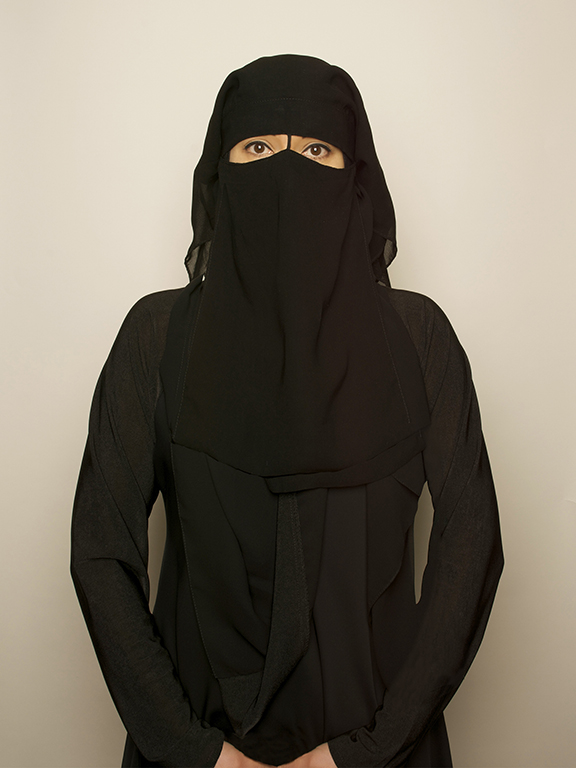 Enlighten
An Immersive Art Experience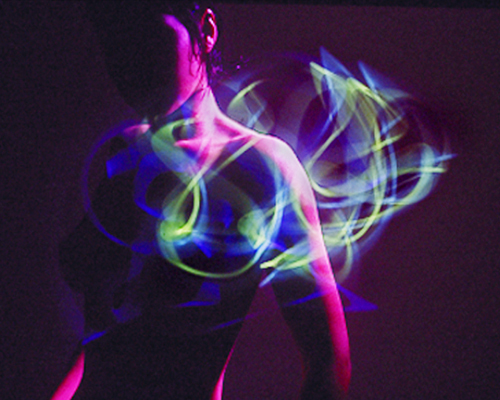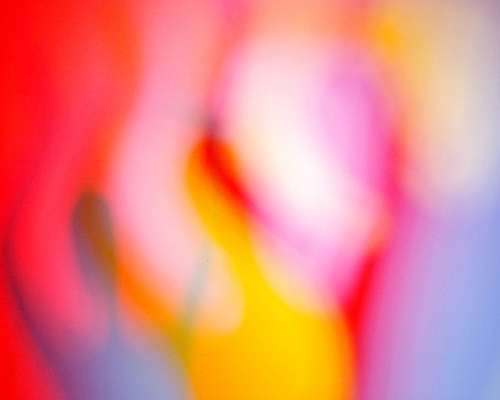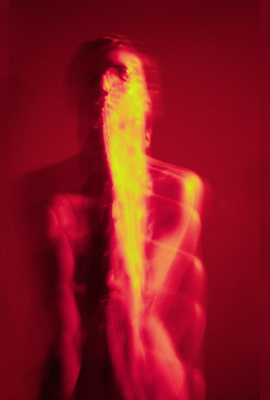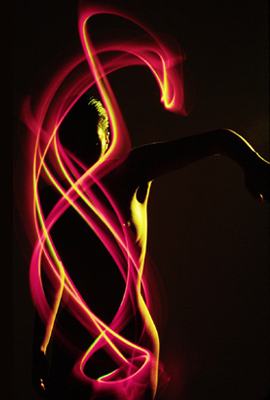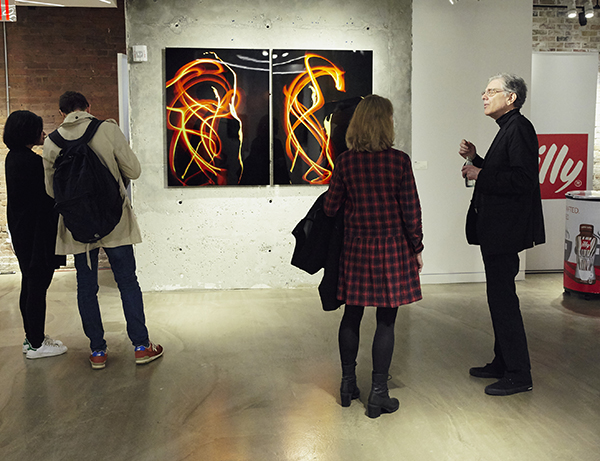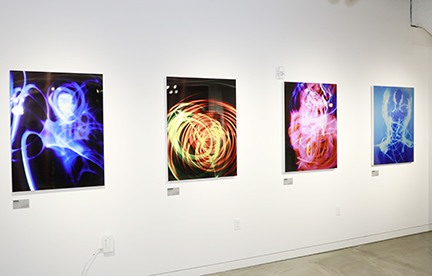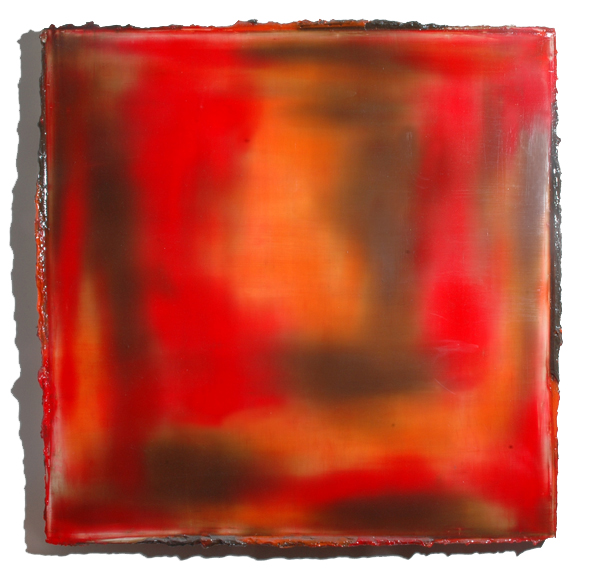 Dawn of Time / Floating Sculptures
Ceramic and Glaze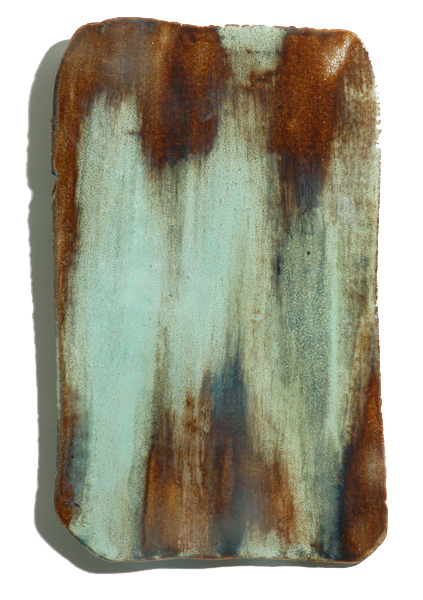 adsfkjsl;kdj
sldkfjl;sdkj
Light Drop
The Light Drop is inspired by a universal symbol of life,
a drop of water.
Embraced by mankind for it's purity, resource, community and cultural evolution, water is a unifying element.
Pedestrians will intuitively engage with the Light Drop as they enter the large scale 3 dimensional sculpture. Two symmetrical openings will invite pedestrians to enter the innermost space for the unique experience found in color, light and space.
ALBUM ART / EDITORIAL FEATURES